There really should be something between the petrol tank and the radiator area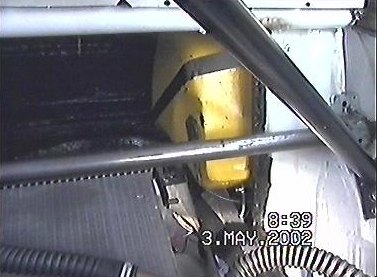 So a cardboard template was made, then a steel bulkhead.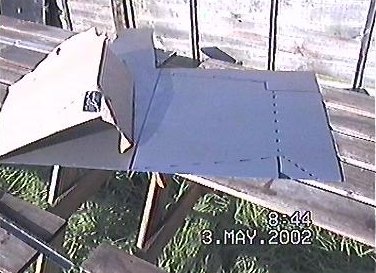 Erm, like so...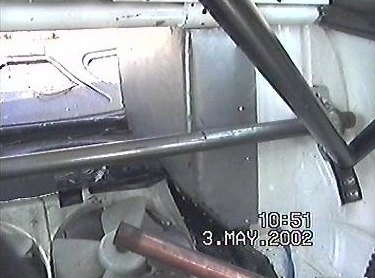 Starting to look a bit more like it, with the front manifold painted black you can't see it through the grill.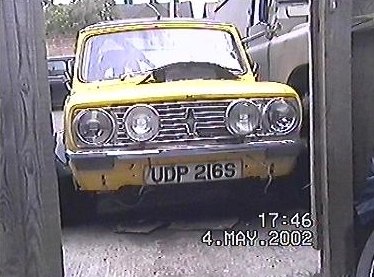 Rear valence and bumper in place, plus a quick test for side exit pipes ???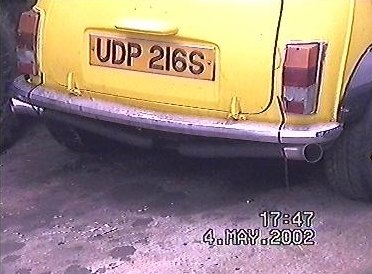 First pop out your window and draw on it..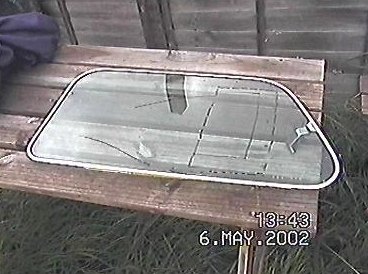 Then make a new one from plasticy stuff with a nice NACA duct in it.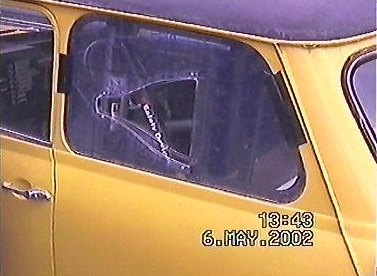 That just misses the cage!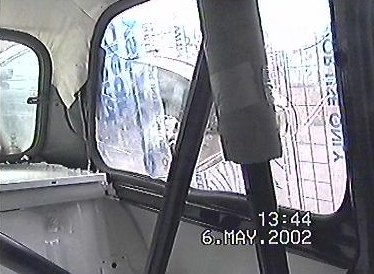 Then make a ducty thing to get the air towards the radiator and fir a frame :-)